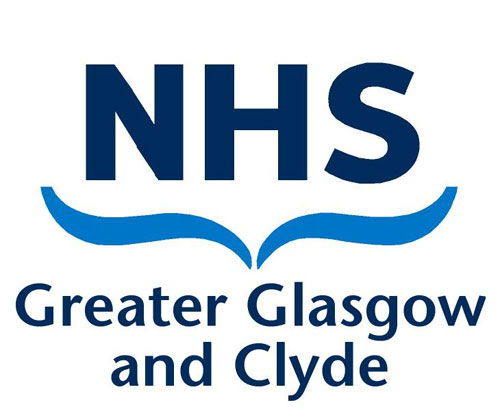 Welcome to Living Life
Life can get on top of us all at times due to work related issues, family worries, sleep difficulties or physical health problems. Living Life aims to be an empowering and practical way of learning key life skills that can boost your mood and help you turn the corner.
Living Life uses resources based on the proven cognitive behavioural therapy (CBT) approach. Written by an expert in the field it teaches key strategies you can use in your own life.
Register